Connect with Kyler Boudreau
My Life Completely Changed When This Happened
This could be your only chance to pitch to someone. Make them want to contact you. Less is more. Make them realize you're the best essential oils person for them to choose. If you don't think you are, figure out why. Figure out what your Unique Selling Proposition (USP) is. What makes you different? Do you use oils on your cats? Claim that. Are you an expert business builder? Maybe you're great at helping someone get started with oils. Whatever it is, put it here in the best possible way.
Notable Facts on Kyler Boudreau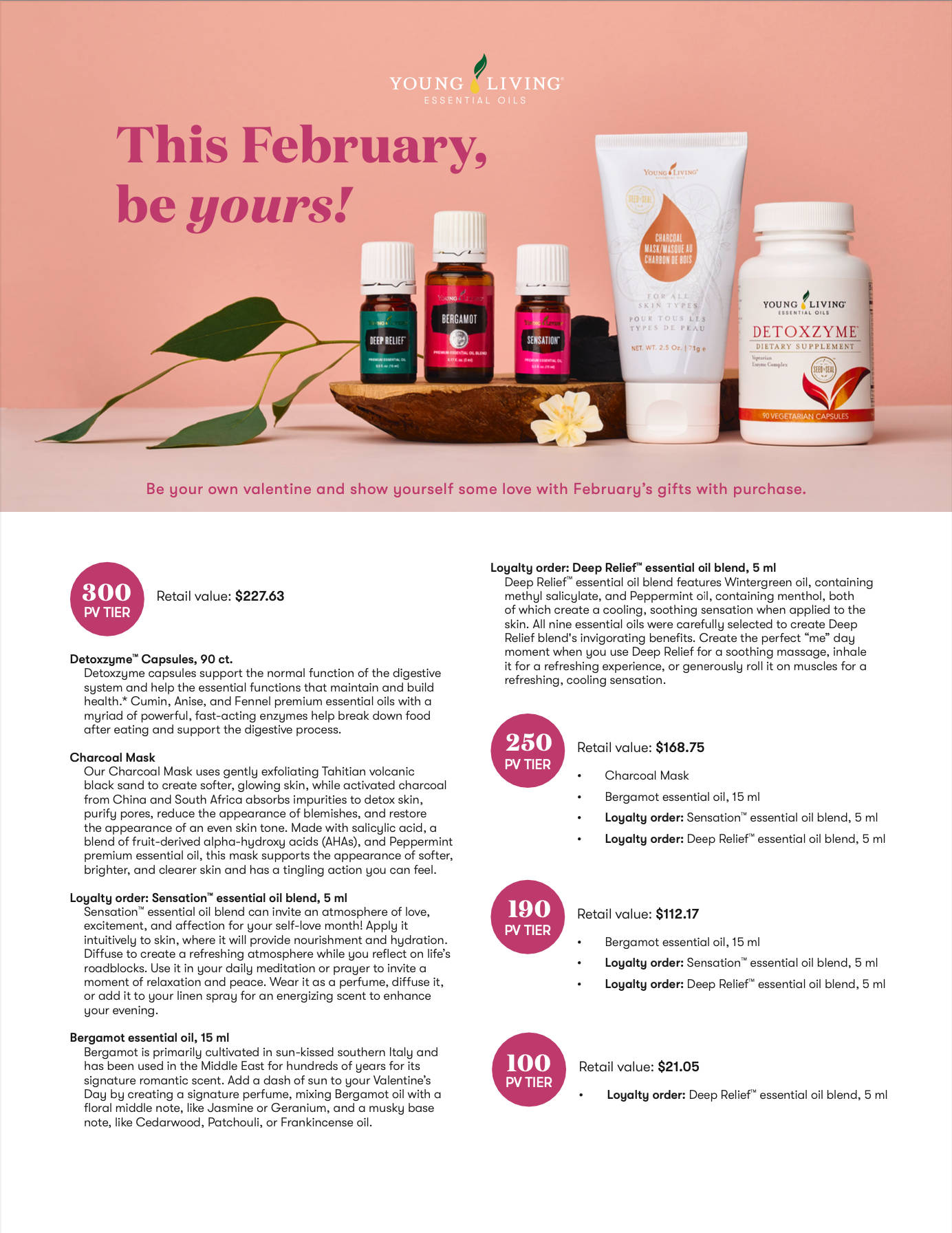 Want to learn more about the Young Living Promo?
Click here
to contact Kyler — Essential oils Santa Monica, CA
YL #1117734